Tactile - "Pixel & Stitch"

This project explores the current standing of machine knitting in the field of graphic communication design. With the use of a hacked digital knitting machine the piece embraces both craft and digital practices. In a literal translation through the img2track coded knitting machine program, each pixel in a 200 pixel wide design translates directly into a two tone stitch across the bed of 200 needles. The process aims to plant digital creation in the physical material history of textile craft.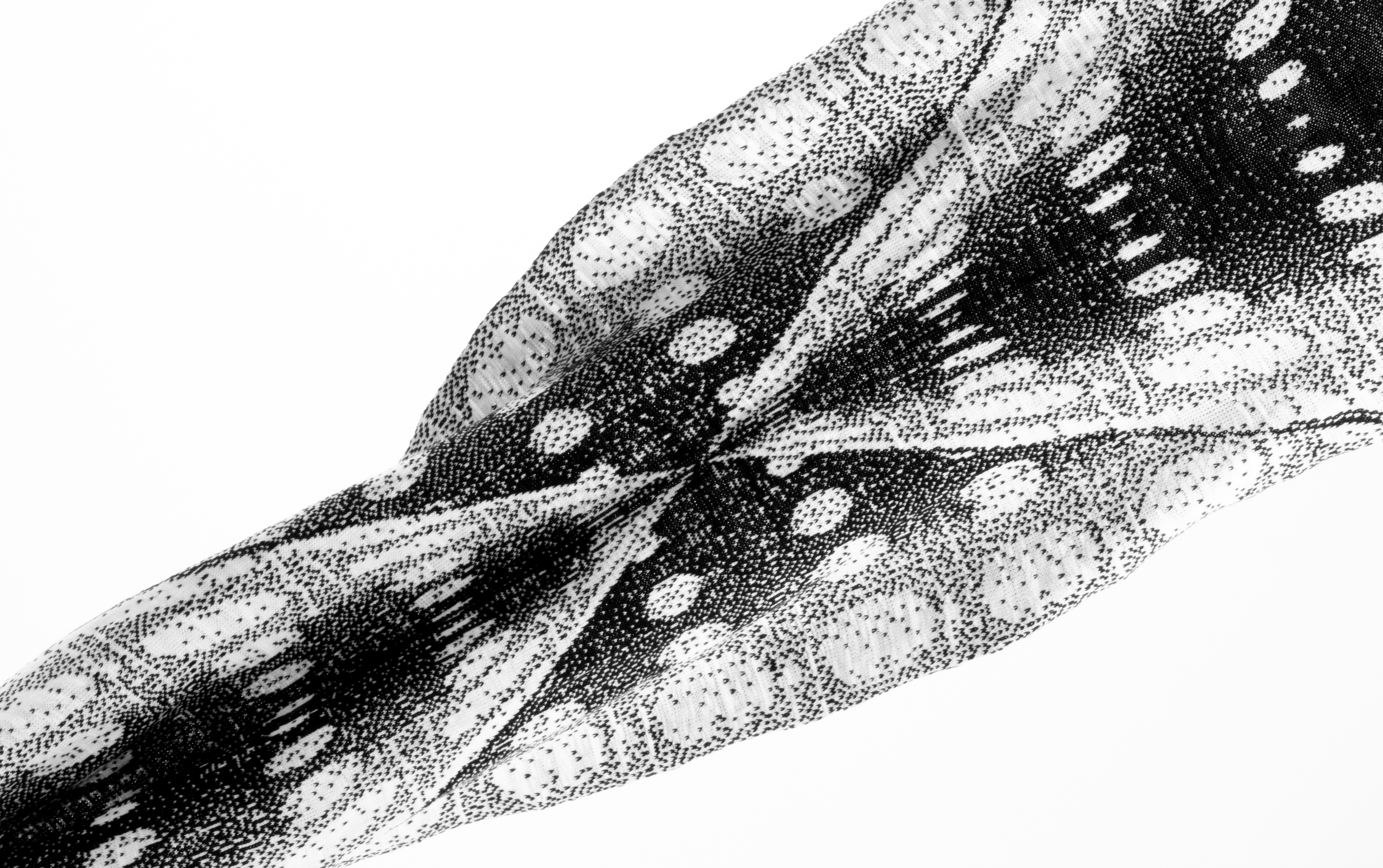 EXAMPLES - PIXEL TO STITCH


[Below] displayed at the Central Saint Martins degree show 2019 - "Pixel & Stitch" represents how digital and tactile design could be displayed in unison.
The piece consists of 3 panels all crafted by myself - a total of over 2700 rows of machine knitting.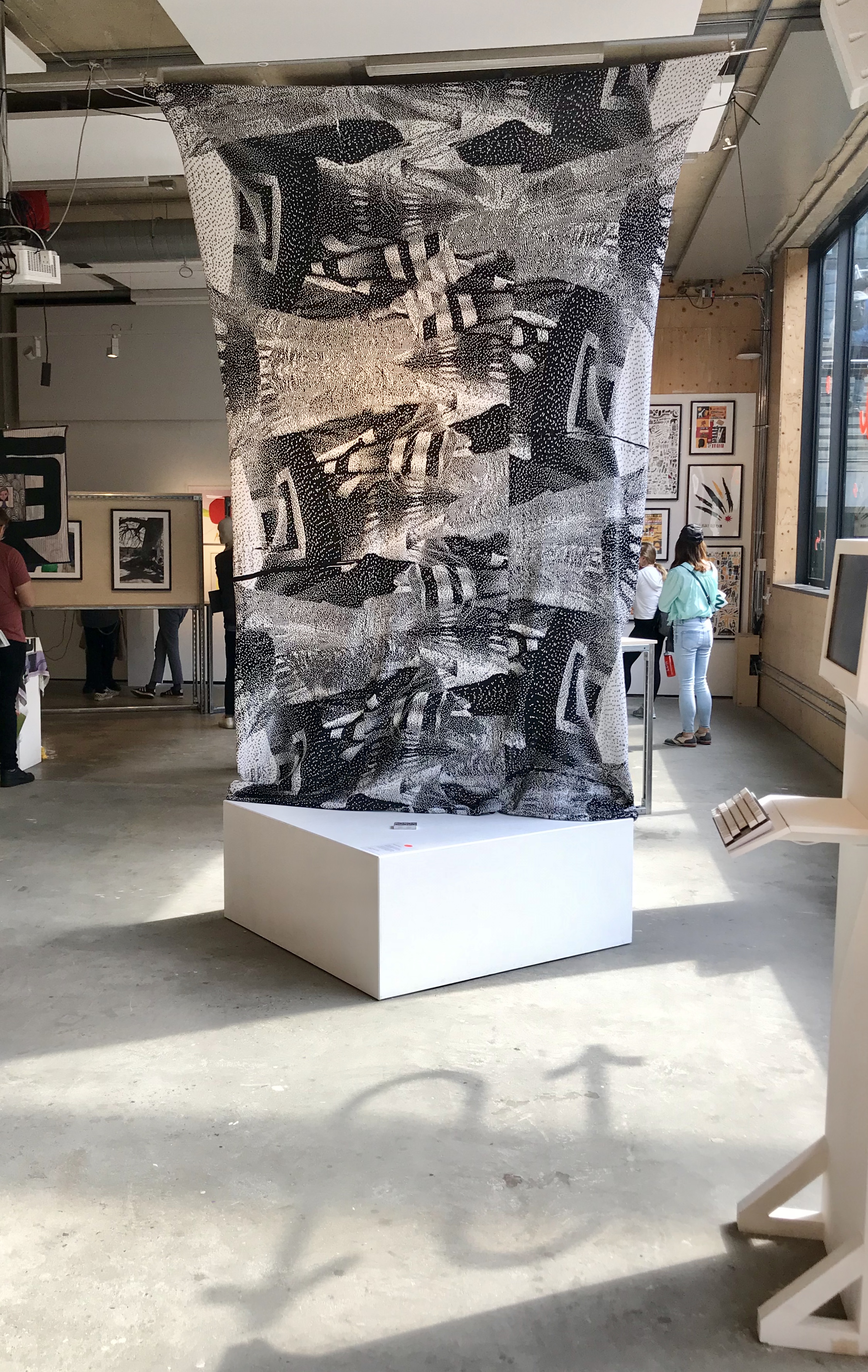 FURTHER PROJECT DEVELOPMENT


Knit for Animation